High Speeds
with unlimited data
Servicing the Sunshine Coast. Locally owned and operated.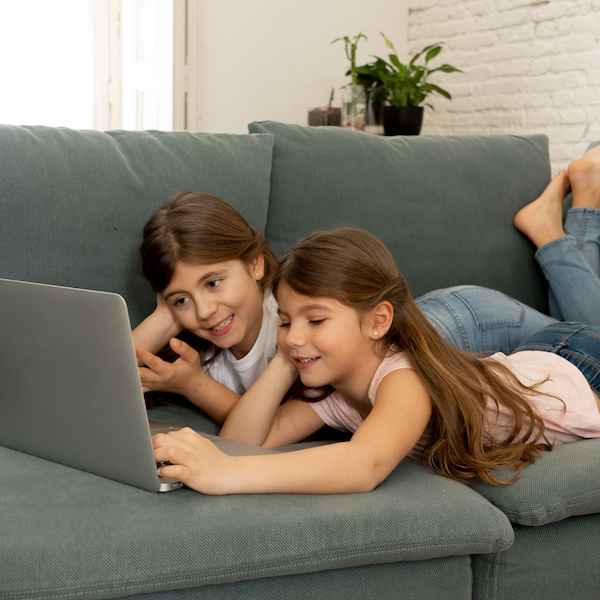 Residential
Residential Internet packages tailored to meet your different needs, from simple email and browsing through to connection speeds suitable for Netflix, Google TV and IPTV.
Commercial
Increase your business' productivity while decreasing your Internet costs by joining the Flash Fibres Internet network. We customise our plans to suit your business needs.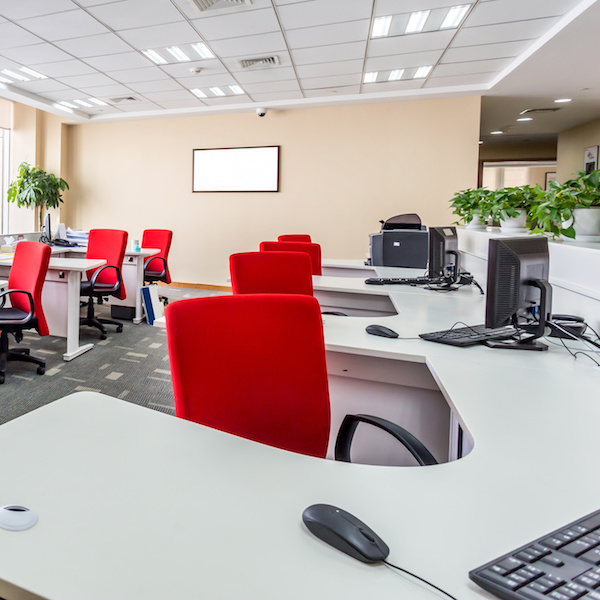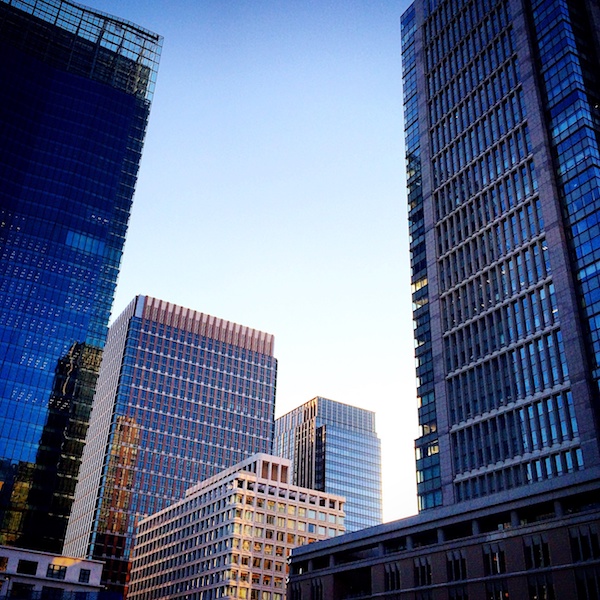 High Rises
Flash Fibres provide whole-building solutions for Sunshine Coast residential and commercial high-rise buildings. Your tenants will love you!

Local Tech Support

Unlimited Data

No Shaping
Faster than 
NBN –  FTTN